We Partner with the Best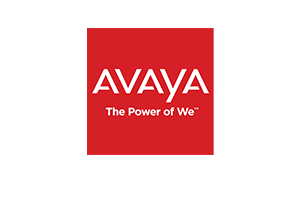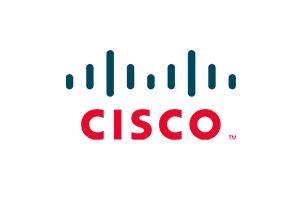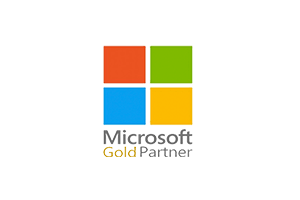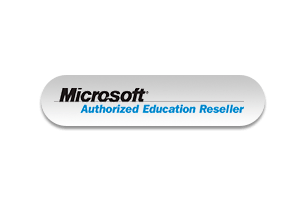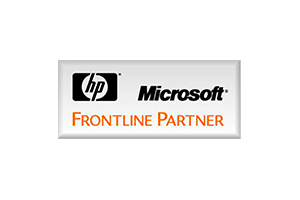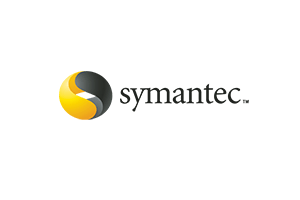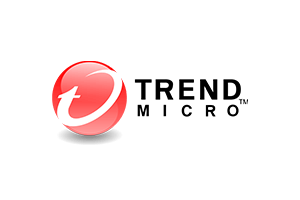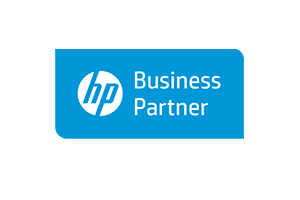 Why Businesses Choose Federico
Leise & Associates
We have been worry-free now that Federico has our back; our data is safe and our production is up!
Pathology Associates
Federico is very responsive when we run into issues with our servers. They act quickly and efficiently.
Dr. James Morrow
Our office technology is running smoother than ever! We always get a quick response if we run into any issues.